Main content starts here, tab to start navigating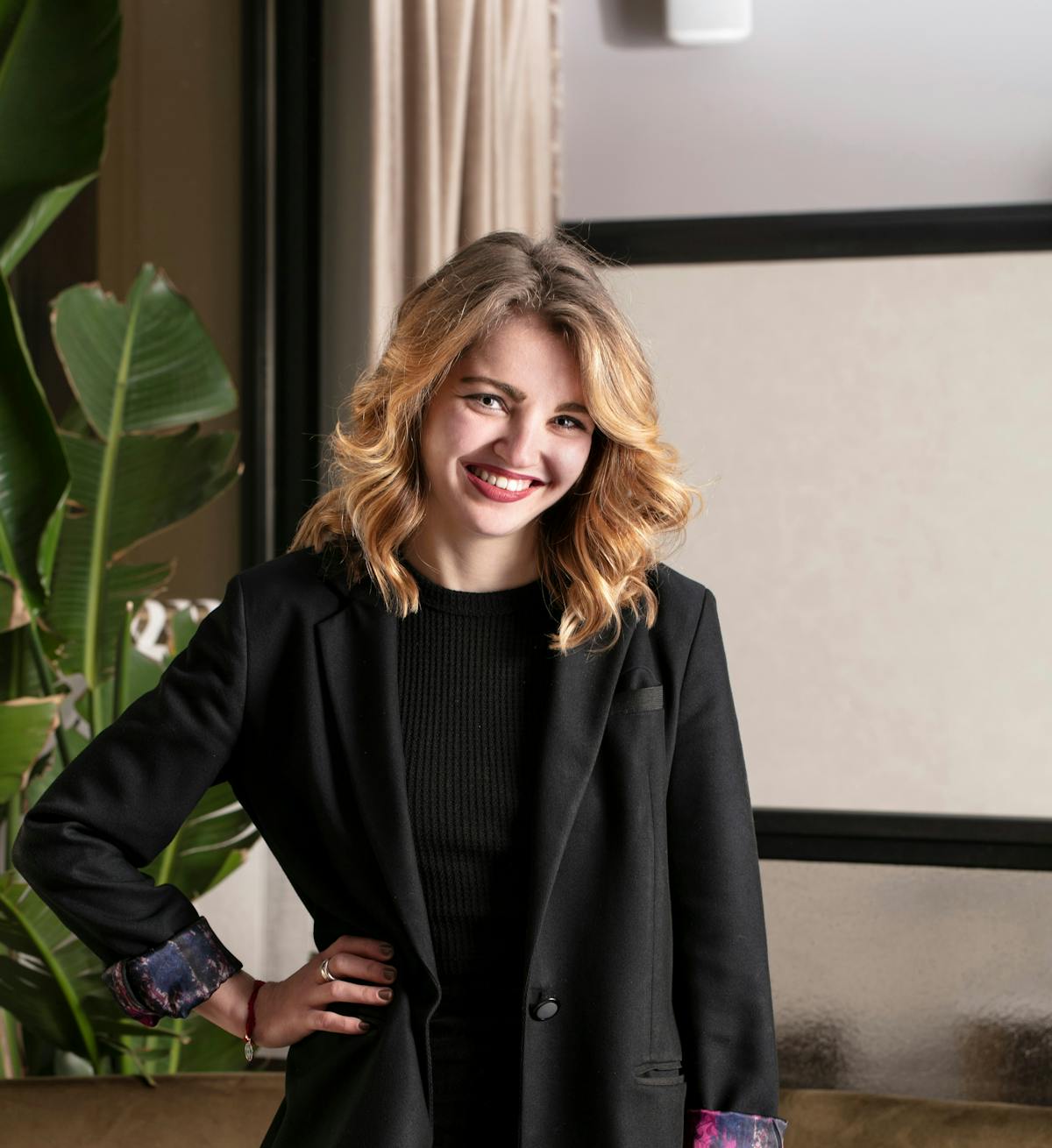 Paris Pryor
Service Director Paris Pryor radiates positive joy at Francie on a daily basis. The foundation of this passion can be traced back to her experience working at a French bakery while in high school. It was high energy and very demanding, and it wasn't long before Paris realized that making people smile was in her blood. Paris took that energy to the reopening of the renowned Union Square Café, then on a whirlwind of top New York eateries: Minetta Tavern, Maison Premiere, and Manhatta. Prior to the opening of Francie, Paris was managing Manhatta when the pandemic hit.
While waiting for restaurants to reopen, and quietly stalking the owners of Francie, Paris uncorked a world of wine at Convive Wine & Spirits.
When indoor dining began again, Paris was on the Francie opening team, helping to put together the wine list and becoming instrumental in the early success, which included a Michelin Star, awarded after only 6 weeks open. When Paris isn't running service at Francie, she can be found exploring restaurants, going to exhibits, desecrating printers, and drinking her feelings in Krug.

Photo credit: Melissa Hom